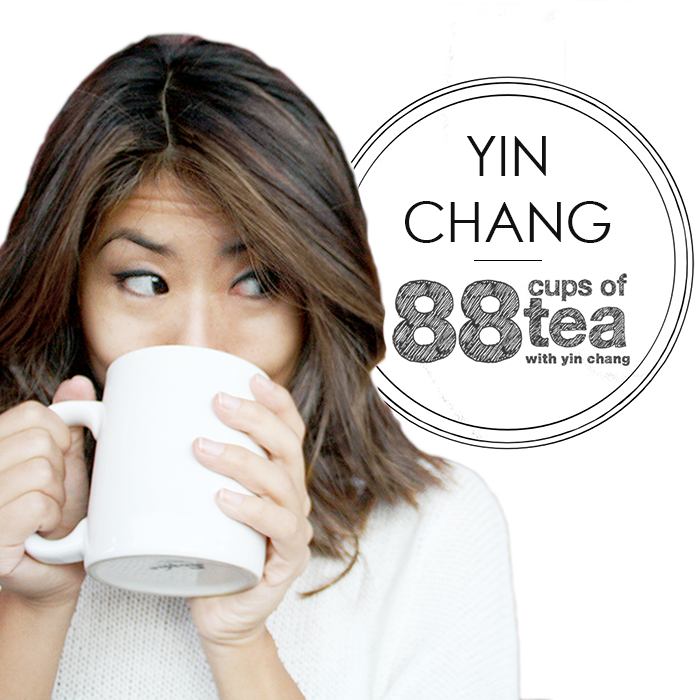 [player]
Happy Thanksgiving, Storytellers!
HELLO from Bangkok, Thailand! Just flew in from Phuket last night and am loving the AirBNB I'm staying at right now. We're super close to a ton of shops and the public transportation for easy access to other cool locations. Phuket was gorgeous but a bit too laid back for me. I missed the city life and the convenience of food stalls everywhere, which made Bangkok the perfect destination after Phuket. We'll be heading off for Siem Reap in Cambodia to explore Angkor Wat; I'm SO excited to wander around the temples and to learn about the rich history behind them and to experience the culture.
Today's a super quick episode as I know you're all busy getting ready for the big meal tonight! Please have a listen any time you're free so you're all caught up on important Holiday announcements for the show.
I also touch a little bit on what I've been up to in Asia. I found out super last minute that SOI DOG FOUNDATION was located 15 minutes away from where I was staying in Phuket and I was so happy we were able to volunteer before catching our flight to Bangkok.
Before I end off with photos from our visit to their headquarters, I want to thank you all for being such incredible listeners and for creating a loving, encouraging, and supportive tribe with me.
HAPPY THANKSGIVING & HAPPY HOLIDAYS!
Soi Dog Foundation Official Website
Soi Dog Foundation Official Facebook Page