Curious about the different roles of an editor? How they help authors transform their stories and make them come alive? How about the ways to break into the publishing industry as an editor or literary agent? Or tips for crafting a strong query letter and the value a literary agent will bring to your literary career? We talk about it all and more with Molly O'Neill.
A note: this conversation was recorded on Saturday, February 29th.
Molly is a literary agent with Root Literary. Books that Molly has worked on have gone on to become #1 New York Times Bestsellers, have been made into major motion pictures, and received countless awards, honors, and accolades. Most recently, her clients' books have been honored to receive National Book Awards longlist nomination, the William C. Morris YA Debut Award, the Asian/Pacific American Award for Young Adult Literature, the Schneider Family Book Award, and as ALA Odyssey Honors for Audiobooks and Goodreads Choice Awards nominees, among many others. 
Molly shared so much wisdom, industry-knowledge, and publishing advice that we had to make her episode a two-parter! In the first part of our conversation, we discuss the power of story and how it helped create bonds between her and her loved ones; her love for children's books, how the publishing industry helps establish relationships between stories and humans, and the steps she took to break into the publishing industry. Further in, we unpack how she became the editor for the Divergent Series and the importance of editing or representing books you love instead of the books that are on-trend. Molly gives us an in-depth look at the many roles editors have in shaping authors' stories to life, from acting as the book's advocate to sales representatives to being an advocate for the readers so they have a great reading experience, to the editing on the actual pages. And we wrap up part 1 of this episode by touching on the beginnings of Molly's move from editor to literary agent. 
In part 2 of our conversation, we discuss how she discovers and pursues new writing talent and matches them with the best editor to help their stories come alive. She shares how an author's social media presence and writing competition victories can be a path to grabbing a literary agent's attention but it's not the only journey an aspiring author has to take and that spending your energy on making your writing the best it can be is the most important aspect.
Further in, Molly talks about the query letters that have stood out to her the most and tips for improving your own query letters. She lists helpful writing and publishing resources you won't want to miss, how supporting and contributing to the publishing community will help you create connections and opportunities, and smart financial moves to make when you receive your first book advance. And later, we talk about how your relationship with writing can change when your writing hobby turns into your job, the role self-awareness plays as you're trying to reach your writing goals, and strategies for finding inspiration and uncovering the story you've always been meant to tell.
Books and resources: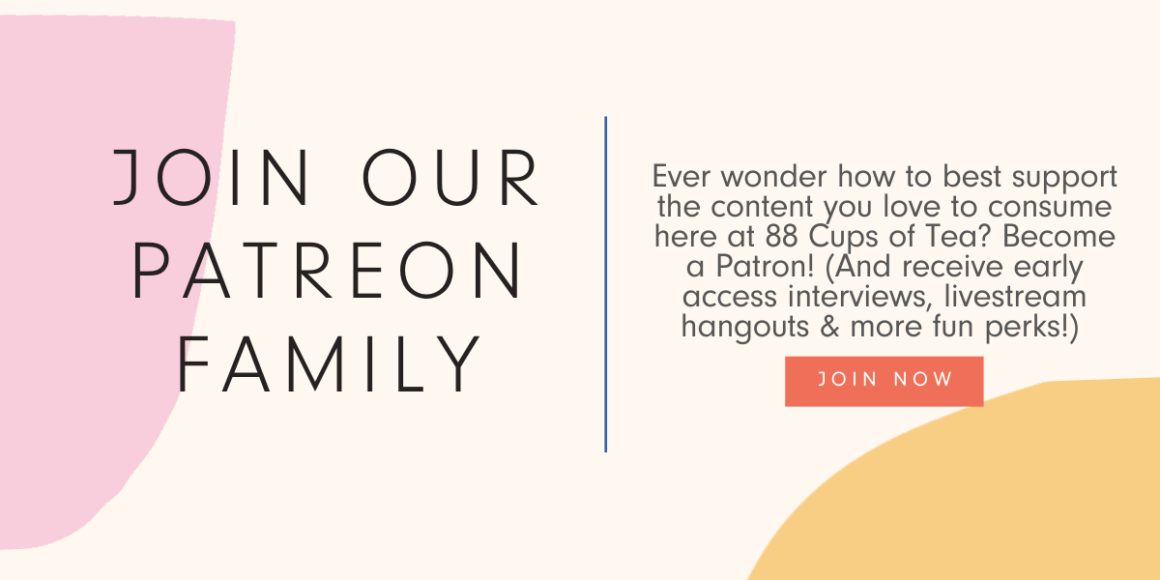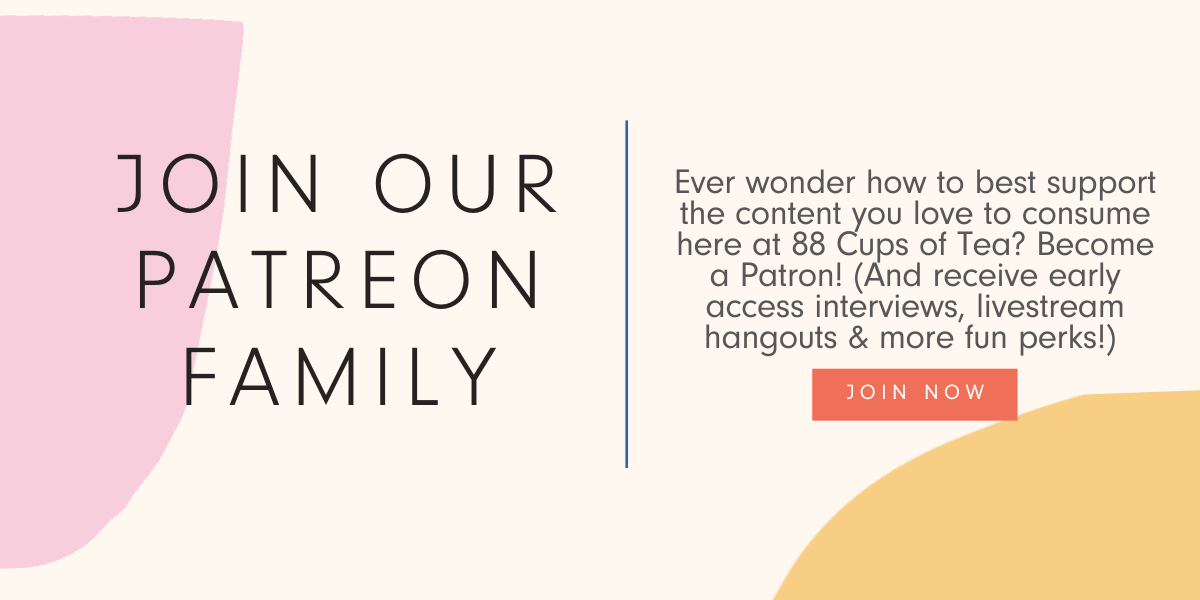 Check out these highlights:
How Molly fell in love with storytelling and its transformative power to create bonds between loved ones (3:45)
We learn how she discovered her love for children's literature (10:00) 
Molly walks us through the steps of how she entered the publishing world and became an editor (14:35) 
We unpack the importance of letting the readers grapple with questions and come to their own conclusions (27:00) 
We discuss her role in growing and encouraging diverse voices within the publishing industry (29:20) 
Molly talks about how she became the editor for Veronica Roth's Divergent Series (30:55)
We get an in-depth look at the many hats an editor juggles to help authors make their books as strong as possible (42:33) 
We learn how editors are the readers' greatest champions (46:20) 
Molly gives us a peek into her journey transitioning from being an editor to a literary agent (54:55) 
How Molly discovers new writers and illustrators to represent (2:47) 
She pulls back the curtain to show us all work literary agents do behind the scenes to bring stories to readers (5:50)
How an author's social media presence can influence literary agents (14:18) 
Where early authors can go wrong when approaching literary agents (23:51)
She breaks down two of her favorite query letters to help you craft a stronger query letter (31:03) 
Molly shares valuable publishing industry resources (42:10) 
The smart financial moves you can make when receiving your first book advance (48:05)
How your relationship with writing can change when it turns into your career (50:42)
"The very next thing in my head is who is the audience? And if I can't answer that, then my response is usually then I'm not the person who should be trying to make it happen because if I don't have a vision for it, I should stand down and let some who does because I'm not actually going to be helping it all the way through."

Molly O'neill
"The stories that I'm drawn to are not the ones that have the easy answers; they're the ones that let the reader wrestle with questions and grapple with big questions and come away with their own truths and conclusions."

Molly O'Neill
"Publishing is a very relationship-based industry. It's not just widgets and boxes. It's humans at every stage of it. It's one human telling a story to another, and part of what editors and agents do is facilitating what's hopefully going to be a relationship between a book and a whole lot of humans to come."

Molly O'Neill
"One of the joys as an editor is you have a sense of what the right questions to ask might be, and you're trying to help an author unlock an even greater version of their story than they first brought to you."

Molly O'Neill
"I'm advocating for the reader to have the best possible experience with the book so that it can intrinsically change and impact who they are as a human moving in the world."

Molly O'Neill
"I think agents are kind of like icebergs. You really only see 10% of what we're doing at any time and everything else is happening underneath and behind the scenes."

Molly O'Neill
"As a fiction writer, the thing that is your job to be an expert on is your story and your characters."

Molly O'Neill
"The thing that draws me into a story, whether it's the title or whether it's the first page or whether it's the query letter, is make me curious and make me wonder."

Molly O'Neill
Say "Hi" to Molly: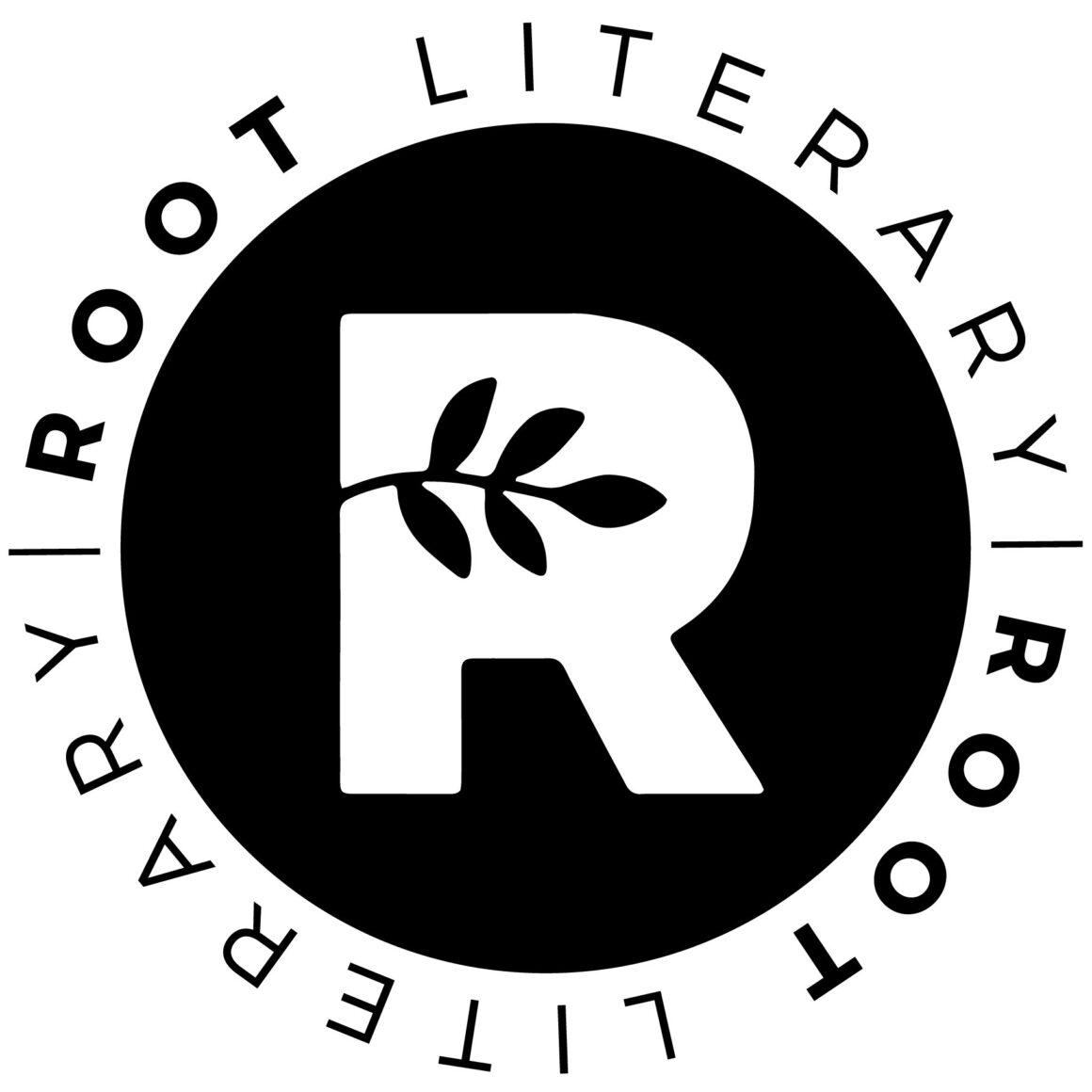 Literary agent Holly Root launched over two dozen New York Times bestsellers before founding Root Literary in 2017. The agency's clients benefit from our agents' proven skills in identifying talent, negotiating advantageous deals, and advocating for our books all the way from submission to publication. We offer our clients broad-based industry insights as well as individualized strategic thinking to empower each author to define and pursue their own unique path to success.
We love what we do, and we do it best in partnership with storytellers who combine artistry with the drive to build a lasting body of work.
In short, we're more than just literary agents—we're career builders.
Learn more about Holly O'Neill
Molly O'Neill is a literary agent with Root Literary. Over the past seventeen years, she has been the editor of #1 New York Times bestsellers and global publishing phenomenons, a publishing/tech start-up executive, and a marketing/publicity expert; each of these roles now powers and informs her work as a powerful, knowledgeable advocate for talented creators. Her clients and their books benefit from her years of experience, her multifaceted professional background and industry network, and her unique, deeply-contextualized lens on the publishing industry and its processes, trends, and decisions.