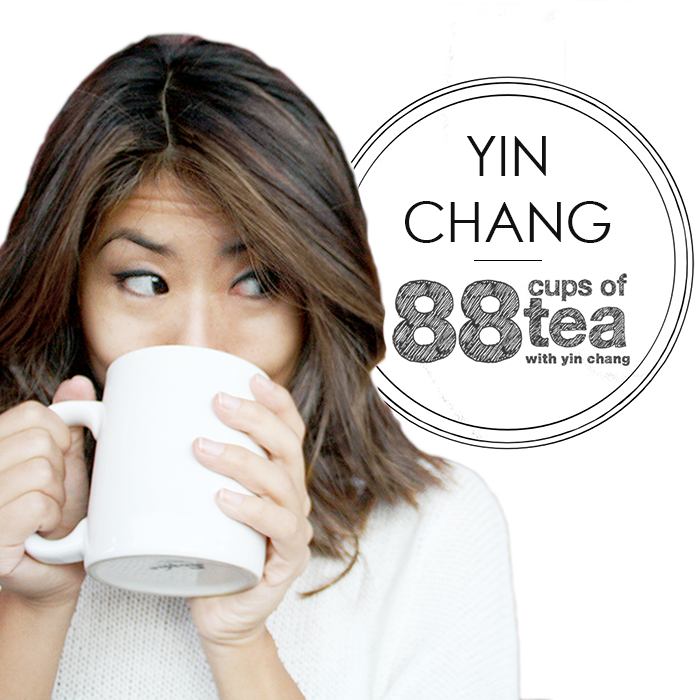 [player]
Hello Hello Storytellers!
A super quick episode today, keeping you in the loop about a few changes and updates to the show.
Happy Monday!
Please Leave a Review
It means so much to me to be able to share my interviews with you. Ratings and reviews on my podcast's iTunes page helps a LOT in helping me to spread the word about the podcast. The more ratings and reviews I receive, the more you're helping with the ranking of my show. That means there's a higher chance of my podcast being found and subscribed to. Please leave me honest feedback as I read every single one and want to know how I can make improvements and continue delivering awesome content. Click here to leave a review for 88 CUPS OF TEA.
Thank you so much in advance for leaving me a review and rating!
[display_form id=2]